The Nature of a Curse (Volume 2 of the Year of the Red Door)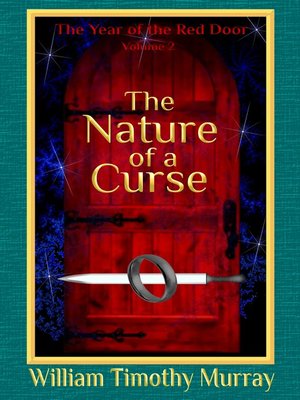 Sign up to save your library
With an OverDrive account, you can save your favorite libraries for at-a-glance information about availability. Find out more about OverDrive accounts.
Find this title in Libby, the library reading app by OverDrive.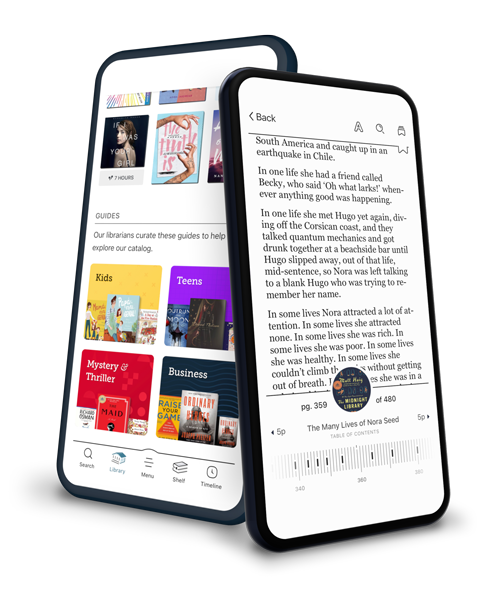 Search for a digital library with this title
Title found at these libraries:
Like a dark jewel, there are many facets to a curse,
as The Bellringer now learns...
The conspiracy has formed. Robby will make his bid to become King. First he must go to the mythical place called Griferis, on the far side of the world. But no sooner than their journey begins, Robby and his band of friends face delay and obstacle. Along the way, they make new acquaintances, people both inscrutable and mysterious.
Lord Tallin, brooding and powerful, haunted and paralyzed by a perfect memory. But he is the only person who can buy Robby the time he needs, if only he can shake himself to action.
Lyrium, an Elifaen Firstborn, mysterious and secretive, come to test Robby, and to advise him. But when she meets Robby's companions, one in particular, she is filled with wonder, and with foreboding.
Esildre, beautiful and enigmatic, fighting against the curse that Secundur put upon her. One of Robby's companions will soon fall prey to her enchantment.
When Robby and his companions are captured by pixies, he bargains for their freedom, and risks unleashing the little folk upon an unsuspecting world.
Meanwhile, he is trailed by mercenaries, tracked by black eagles, and followed by an elusive Dreamwalker who holds the key to Robby's greatest power.
And darker forces now stir, forces that only Robby can thwart.
But only if he can reach Griferis in time.
———————————————————————————————————————————————
About The Year of the Red Door:
244 Days Remain.
That is all.
The Year of the Red Door has begun, and four months have already passed by. This is the story of the last 244 days.
Uncanny things are taking place in the world, mysterious powers are stirring, and there are signs of coming change. Like pieces on a game-board, ancient forces are moving into position, gathering strength. Many sense the portents and see the signs, but few know their meaning. Fewer still understand what must be done. But who is there to do it?
In only 244 days, six intrepid travelers must cross thousands of miles, to the far edge of the world, to find a place that may not even exist. A legendary place called Griferis where a new king may be prepared, trained, and judged for worthiness. It is their bid to find that place, to discover the secret Name of the King, and to make one of their companions the new King. But hope is thin, and time runs out. Can the Name be found? Can the Usurper use it to take the throne? And will it make any difference? It already seems too late.
In the spirit of J.R.R. Tolkien and Charles Dickens comes a new heroic tale, a story of ageless love and brave determination, of tragic loss and the hope of redemption. During this quest, mythic powers arise from the ancient past, fate collides with destiny, and the world edges swiftly to its final destruction or to its ultimate fulfillment. Only the Bellringer can tip the balance of fate, but the world is almost out of time...