Sign up to save your library
With an OverDrive account, you can save your favorite libraries for at-a-glance information about availability. Find out more about OverDrive accounts.
Find this title in Libby, the library reading app by OverDrive.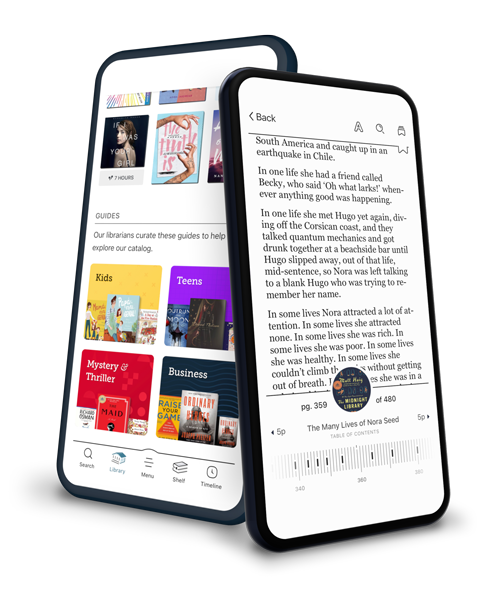 Search for a digital library with this title
Title found at these libraries:
Valentines Cup: WW2 Wartime Spy Thriller: The first story in the Valentines series
1943 Austria. Undercover agent Alistair Valentine overhears a few words that will change the course of the war...

ALISTAIR VALENTINE is a British agent working in deep cover as a German chauffeur. In a limousine outside the Führer's mountain retreat in Austria, he overhears a snippet of conversation between ADMIRAL CANARIS and FIELD MARSHALL ROMMEL.
HITLER plans an aerial offensive against England. Ten high-speed ballistic missiles, primed with Tabun nerve gas, will strike five strategic targets, including Windsor Castle and RAF Biggin Hill. The attack will be unexpected and unstoppable.
ALISTAIR must risk signalling spymaster BRIMBLECOMBE in London to warn him. If the signal is intercepted by the SS or Gestapo, they will torture and kill him. He has no idea his brother FREDDIE has also been recruited into Intelligence, grounded by the RAF because of a flying injury.
BRIMBLECOMBE orders FREDDIE to rendezvous with ALISTAIR, unaware of a bitter row that has kept them apart since before the war.
Can the brothers put aside their quarrel and help prevent the German threat?
Praise for the Author (Regarding 'One Single Ticket' by Robert Wallace:)
"A detective story told at a breathless pace, with a Richard Hannay type hero straight out of a John Buchan thriller, and it goes with a swing", Professor Angus Buchanan, author of 'Brunel: The Life and Times of Isambard Kingdom Brunel'
"The plot is so interesting, and the setting so well done; a delight to get a scenic picture of this special event in history." Dr. Gabrielle Obrist, Museum of Modern Art, Zȕrich
Reviewers on 'Valentines Cup - WW2 Wartime Spy Thriller':
'When war or the threat of war is "over there", we care, sure, but then we grab an ale and decide on dinner. When we face an invasion HERE, though, every citizen becomes a bit of a hero. The boy delivering an apple to the old woman next door. The young girl helping to sew blackout curtains. The lorry driver making his or her vital rounds under threat of another bombing run. This is a novel with a hero, or two, but the large picture is that every man and woman had a part to play in preserving the freedom of a country and a continent.'
'From the start, this story conveys that sense of time and place, blending actual characters from our history with fictional, but wholly plausible, characters. It does not detail the horrors of war; there are no close ups of trauma, so to speak. We have seen enough, I say. A great beauty of Robert Wallace's writing is that those details aren't required. This not to say that the trauma isn't there. It is, but we are placed in a world where wartime is implicit, along with an optimism that simply must exist.'
'As you read this book, try to imagine what actors could play the lead roles in a major motion picture release. Surely this will make a great film.'
Rodney J. Little
Charlotte, NC
———————————————————-
A fast paced WW2 spy thriller that combines credible characters with the Nazi notorious. Chapter 2 of the book is called "hooked" and by then I was! The twists and turns in the plot kept me engaged throughout.
I'm looking forward to the next book in the series.
Nigel Clarke
Goodreads
———————————————————-
'5 out of 5 stars Can't...