Sign up to save your library
With an OverDrive account, you can save your favorite libraries for at-a-glance information about availability. Find out more about OverDrive accounts.
Find this title in Libby, the library reading app by OverDrive.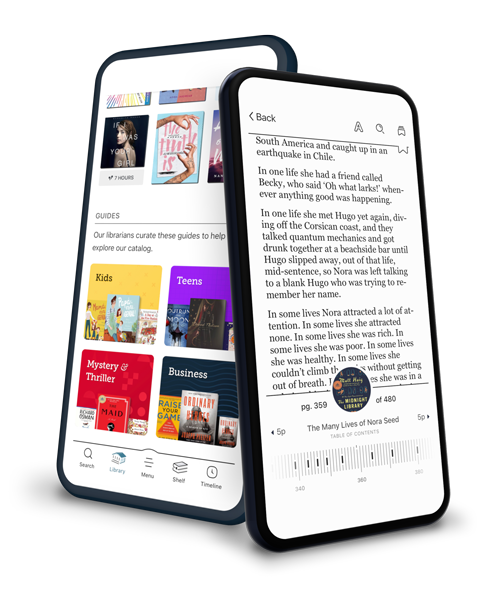 Search for a digital library with this title
Title found at these libraries:
Crimson Wing: WW2 Wartime Spy Thriller: The Second Story in the Valentine Series
Step into a world of intrigue and suspense as we embark on a thrilling journey with the indomitable Joselyn Foster, the heroine of Valentines Cup, as she returns to Martha's Vineyard for a well-deserved respite, only to find herself drawn into a web of secrets and danger.
Just when she thought her break was set, fate intervenes in the form of a mysterious telegram from none other than Professor Brimblecombe, the head of British Intelligence. Summoned to London, Joselyn's life takes an unexpected turn. Her mission: to meet the enigmatic Swiss lawyer, Peter Braun, representing her late husband's estate. A simple task, it seems, to release funds to Dr. Karl Schwartz, a transaction she cannot refuse.
But there's more to this exchange than meets the eye. In return for the funds, Braun promises Joselyn access to a cache of crucial evidence, clandestinely transported from the Führerbunker in the darkest days of April 1945. These documents, acquired by Schwartz after loaning a fortune to her late husband back in 1936, hold the key to a long-hidden truth.
Together with the resourceful Alistair and Freddie Valentine, Joselyn embarks on a daring expedition to Switzerland, their sights set on the elusive Nazi documents. However, as they edge closer to their destination, Alistair senses a subtle unease, a clue that refuses to fit into the puzzle.
As the shadows of history loom large and the stakes soar higher than ever, Joselyn and her companions must tread carefully. For among those coveted papers lie not only the names of German industrialists who fueled the Third Reich but also the sinister identity of the mastermind behind a nefarious plot to strike at the heart of England - Windsor Castle itself - at the height of World War II.
In a race against time, our courageous trio will grapple with trust, betrayal, and a revelation that will shake the very foundations of history. Can they uncover the truth concealed within the enigmatic documents? Will they unveil the sinister plot that threatens the very essence of their nation's past? As danger lurks in every shadow, join Joselyn, Alistair, and Freddie as they confront their greatest challenge yet, for only together can they untangle the web of deception and preserve the truth that lies buried in history's darkest vaults.
Praise for the Author (Regarding 'One Single Ticket' by Robert Wallace:)
"A detective story told at a breathless pace, with a Richard Hannay type hero straight out of a John Buchan thriller, and it goes with a swing", Professor Angus Buchanan, author of 'Brunel: The Life and Times of Isambard Kingdom Brunel'
"The plot is so interesting, and the setting so well done; a delight to get a scenic picture of this special event in history." Dr. Gabrielle Obrist, Museum of Modern Art, Zȕrich
Reviewers on 'Crimson WIng - WW2 Wartime Spy Thriller':
'Crimson Wing is the exciting and fast paced sequel to The Valentines Cup. Set just after war ends in 1945, it moves across Europe through its network of spies some of whom appeared in the previous book in the series. The plot is fast paced and suspicion and intrigue deepens with regard to the characters true motives, ensuring that tension is maintained until the plot reaches its dramatic finale.
The author has clearly done a lot of historical research and the descriptions of locations are very vivid.
All in all a thoroughly entertaining read.'