Educating Children for Life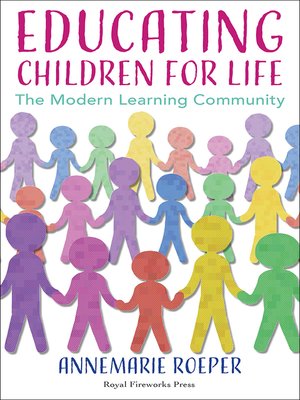 Sign up to save your library
With an OverDrive account, you can save your favorite libraries for at-a-glance information about availability. Find out more about OverDrive accounts.
Find this title in Libby, the library reading app by OverDrive.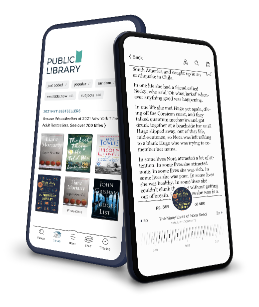 Search for a digital library with this title
Title found at these libraries:
Annemarie Roeper was an icon in the field of gifted education, and for good reason. She saw gifted children—in fact, all children—in a way that was, and perhaps still is, fundamentally unique among educators. Children are not simply small vessels to fill with information and send out into the world. There is so much more to it than that.But if we take that a step further, proponents of gifted educational programs today might argue, we can fill children with all of the information they seek in the right ways to help them learn it and then send them out into the world. No holding them back. No forcing them through drills of rote memorization. That should do it, right?Not for Annemarie.Education, for her, was more than the acquisition of information. The problem with education today (and for Annemarie, today was actually the late 1980s; the first edition of this book was published in 1990. The problem has only grown exponentially since then) is that the entire system was set up hundreds of years ago, and we have not changed it substantially since that time. And yet the world has changed radically. We are now more connected than ever with people all over the globe. We no longer live in small communities with a Main Street and a general store; we live in a vast global community filled with people of all races and ethnicities, cultures and religions, genders and gender identities and sexual preferences, beliefs and ideologies and ideals about society and family and more. How, Annemarie asked, can we possibly prepare children for the world as it is now if we teach them using the old methods?If you could create a school for children in any way that you wanted—doing anything you wanted to do to make it good and right for the children within it, what would you do? Annemarie and her husband George Roeper not only asked that question of themselves but also answered it and then revised the answer until they were satisfied with their Roeper School for gifted children. Gone was the traditional model of educating children for the next step in their lives: high school, college, career. Yes, those things are important, but what about the children themselves? What about their individual Selves? How can we honor each person's unique Self within that system so that the students leave school prepared to live in the interconnected, interdependent world as self-actualized human beings? And so was born the Self-Actualization and Interdependence Model.In Educating Children for Life, Annemarie explores her philosophies of life, of children, of what education can and should be. She explains in detail the inner workings of The Roeper School so that others can emulate it, in whole or even in part, if that is all that can happen in their particular environment. The model is based on equal human rights for all that are the foundation of an interdependent global community in which everyone's full Selves are realized and everyone's unique Selves are respected and honored.