Eleanor Turnbull has lived and served in Haiti for 70 years with her husband, Wallace, as a pioneer in missions and development.
Through her lifetime at the Mission on the Kenscoff Road, Eleanor has cared for hundreds of people who "passed by," many of whom she met through her groundbreaking work in rural medical care. In spite of having no formal medical training, Eleanor became one of the most respected hospital administrators and medical influencers in the country, working to introduce mobile clinics and family planning in rural communities. She also helped found the nationwide Association of Christian Hospitals, which would establish guidelines and best practices for the major hospitals of other missions across every department of Haiti.
For her work and service, Eleanor was decorated as a Grand Officer of the Department of Public Health. In addition to her medical work, Eleanor was instrumental in introducing child evangelism throughout Haiti. And she helped start some of the first rural Christian primary schools in the country.
Eleanor received her B.A. from Stetson University in 1944 and her M.A. in Biblical Education from Columbia Bible College in 1945. In 2004, she was bestowed an honorary Doctorate of Humanities from Université Jean-Price Mars, and in 2017, she received an honorary Doctorate of Divinity from Liberty University.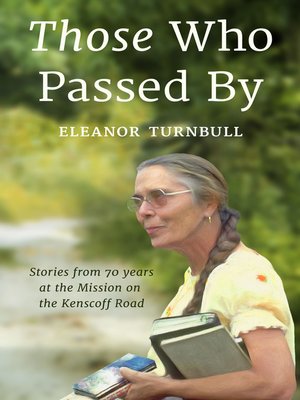 Eleanor Turnbull
Author


Laura Brown

Other




(2017)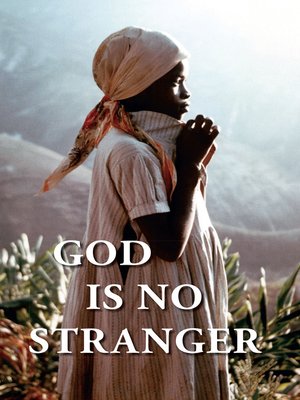 Eleanor Turnbull
Author


Wally Turnbull

Photographer




(2014)